Lilienhof e.V. Sirisampanno Kloster
managed by C. Mentele
About us
Lilienhof e.V. is a Non-Profit Organization, which supports the monastery Sirisampanno. On behalf the Buddhas teaching, the path to inner insights is being conveyed. The monastery follows the forest tradition, which is still being practised in the eastasian countries of buddhism. This place is from the community for the community in an ongoing process of development and grows with its supporters/donators.

Retreats are taking place, where buddhist mindfulness, meditation and the development of our hearts are being tought.

More information: www.lilien-hof.de

Sirisampanno means "pure happines" in Pali, the early buddhist language. The organization's name "Lilienhof" was given respectively to the lily, which stands as a symbol of purity in the western culture.

With wholesome acting and good intentions (sīla) our mind calms downs and collects energy. The concentrated mind (samādhi) is capable of having insights (vipassana) in the real nature of things (dhamma) and rising wisdom.

Being perfectly happy, free from wishes - utopia or truth? Figure it out!
Latest project news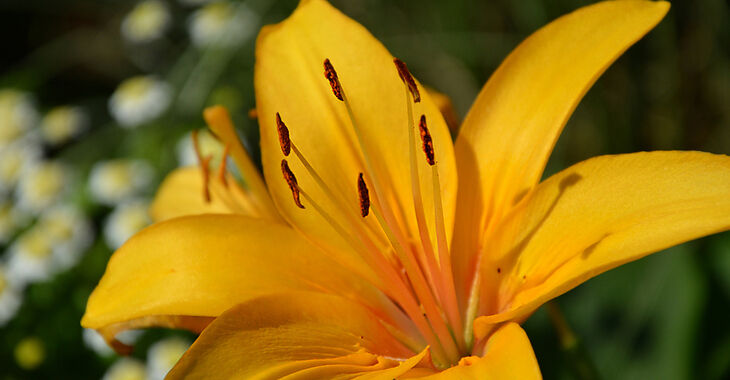 Wir haben 97,50 € Spendengelder erhalten
Hallo zusammen, vielen Dank für all die großzügigen Spenden für eine neue Heizung im Lilienhof - Kloster Sirisampanno. Hiermit läuft nun die letzte Überweisung. Alles Liebe - mögen alle Wesen glücklich sein!
continue reading
Contact
Nienburger Bruch 10
31629
Estorf
Germany

C. Mentele
New message
Visit our website