Pro Cancer Research Fund
managed by R. Fahrioglu Yamaci
About us
Pro Cancer Research Fund is non-profit organization in UK with a Registered charity number 1090822. The charity supports cancer research for 'neuroscience' approach to the understanding, early detection and non-toxic treatment of cancer. Hand in hand with the sister charity in North Cyprus, Cancer Research Foundation (KAV) the effects of environment on cancer development is being investigated. The Orchid Walk is one of the main fund raising events organized by both charities since 2004. Last year a record of 1000 walkers supported the event, which is expected to be the same in 2014 as well.
Latest project news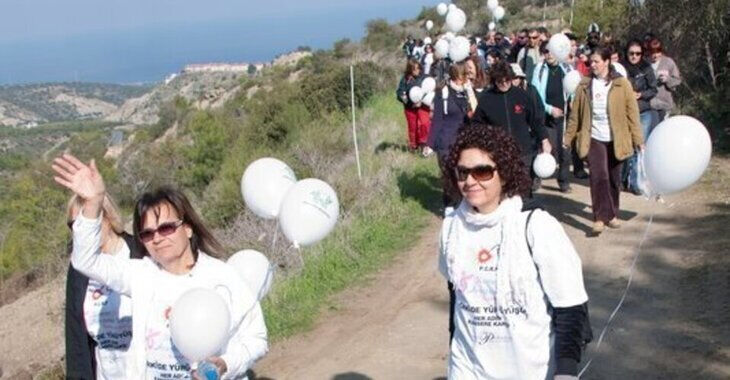 I triggered a payout for these needs:
With all your support, PCRF will be able to continue research on cancer and move further with drug development...
Thank you very much 
A donation amount of €50.00 was requested for the following needs:
Donate Orchid Walk €50.00
continue reading