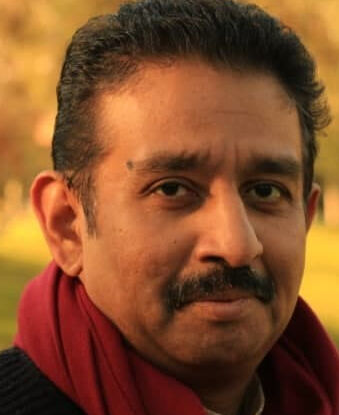 After 1,5 years of interregnum, our new minister will join us shortly.
Rev Vinod Victor  is a well know priest of the Church of South India, currently serving in the Diocese of South Kerala, as priest in charge of Holy Trinity Church, Trivandrum. Revd Vinod was selected for appointment after the interview in December 2020.

Finally, the visas for Vinod, his wife and younger daughter have been granted and they will arrive in Freiburg on 25th Nove,ber.
The licensing service will be held on 12th December 2021.
More information here.

Please find his letter of greeting to the Anglican Church Freiburg here and keep him and his family, as well as the ongoing visa processing in your prayers.