There is always a reason to do good. And you can start a fundraising event on plenty of different occasions.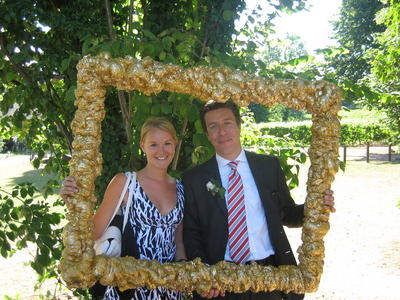 One possibility are personal occasions:
wedding
birth and baptism
anniversary
You can also boost your motivation for sporting challenges with a fundraising event:
cycling
mountaineering
team sports
Or face your good resolves and get your friends' support:
lose weight

quit smoking
change to public transport
reduce consumption of electricity and water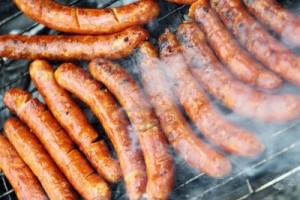 What else? In general, fundraising events are perfectly suitable for any kind of crazy and creative ideas:
grow a beard

forget your e-mail attachment
have a barbecue
and many more
Written by Stephan Peters on 12.08.2014. Last updated on 2.10.2017.